Job Opportunities: Post-docs, Studentships
The IOBC-APRS website offers the opportunity of drawing attention to job opportunities, post-docs, studentships etc.
Post-doc Biological Control, University of Queensland

A full-time fixed term position for 4.5 years is available to coordinate and undertake research on the biological control of insect pests in the Pacific. The position, based in the School of Biological Sciences, will focus on the design and execution of biological control and integrated pest management projects for insect pests and conduct appropriate research as required. The position will require significant travel to conduct research in one or more of the collaborating countries (Fiji, Samoa, Solomon Islands, Tonga and Papua New Guinea). Other duties include working with national and international collaborators, the supervision of graduate students and technical staff and the preparation of research outputs, including assisting with reporting requirements. The position is available for commencement as soon as an appropriate candidate has been identified.
Please follow one of the link for further details
https://www.seek.com.au/job/36720537?type=standard
https://jobs.newscientist.com/job/1401651310/postdoctoral-research-fellow/
IPIF ENTOMOLOGIST / RESEARCHER
Pacific Cooperative Studies Unit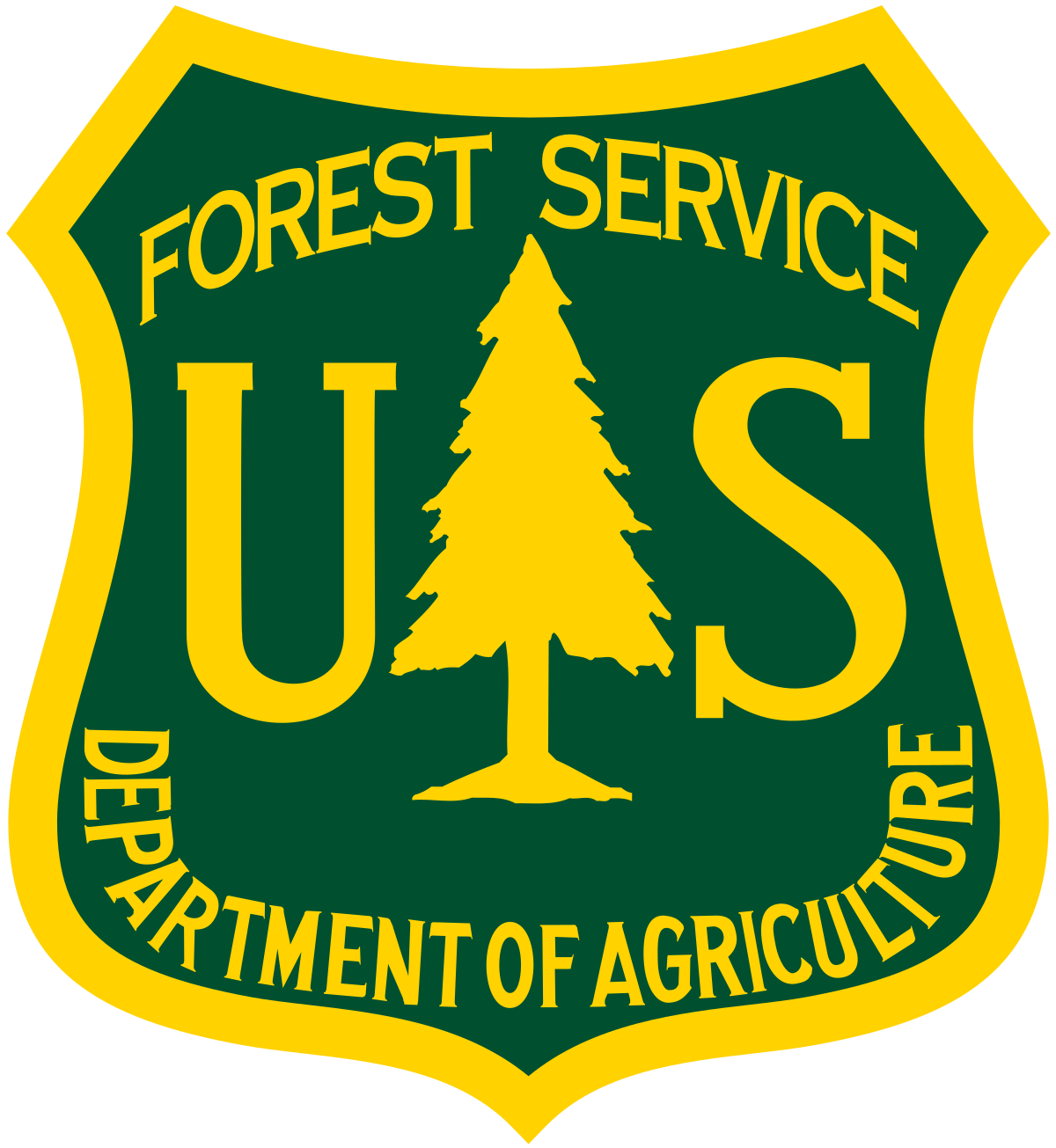 Biocontrol of weeds position in Hawaii. Hurry up and apply by August 15!
This is an opportunity for a post-doctoral researcher working in biocontrol of weeds, based in Hilo, Hawaii. For more info and to apply, please direct inquiries to Tracy Johnson (tracyjohnson@fs.fed.us). Thanks!
More information: https://www.iobc-wprs.org/jobs/index.html